A NEW WAY OF EATING
Le petit Paris is a wide choice of homemade French pastries.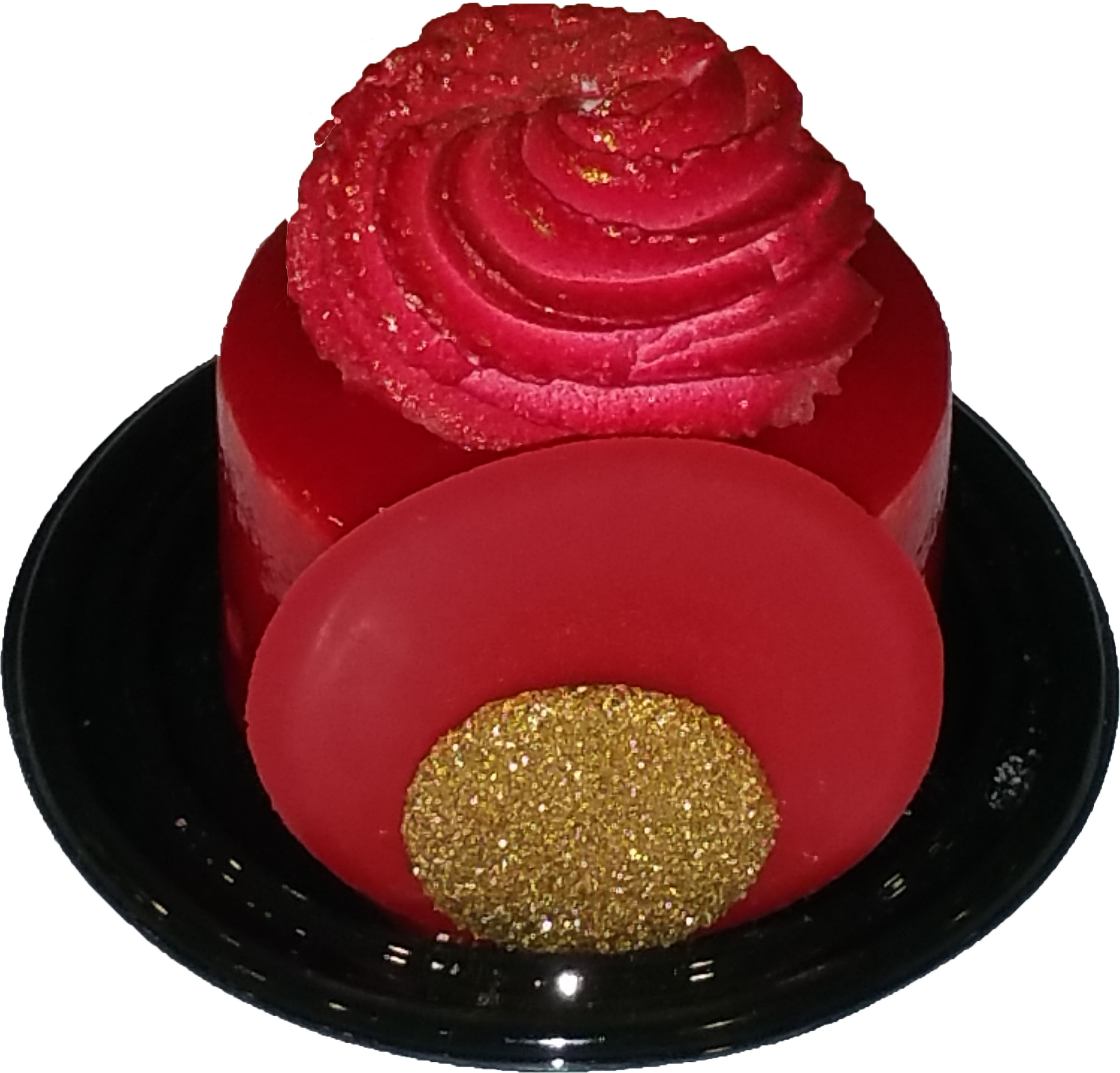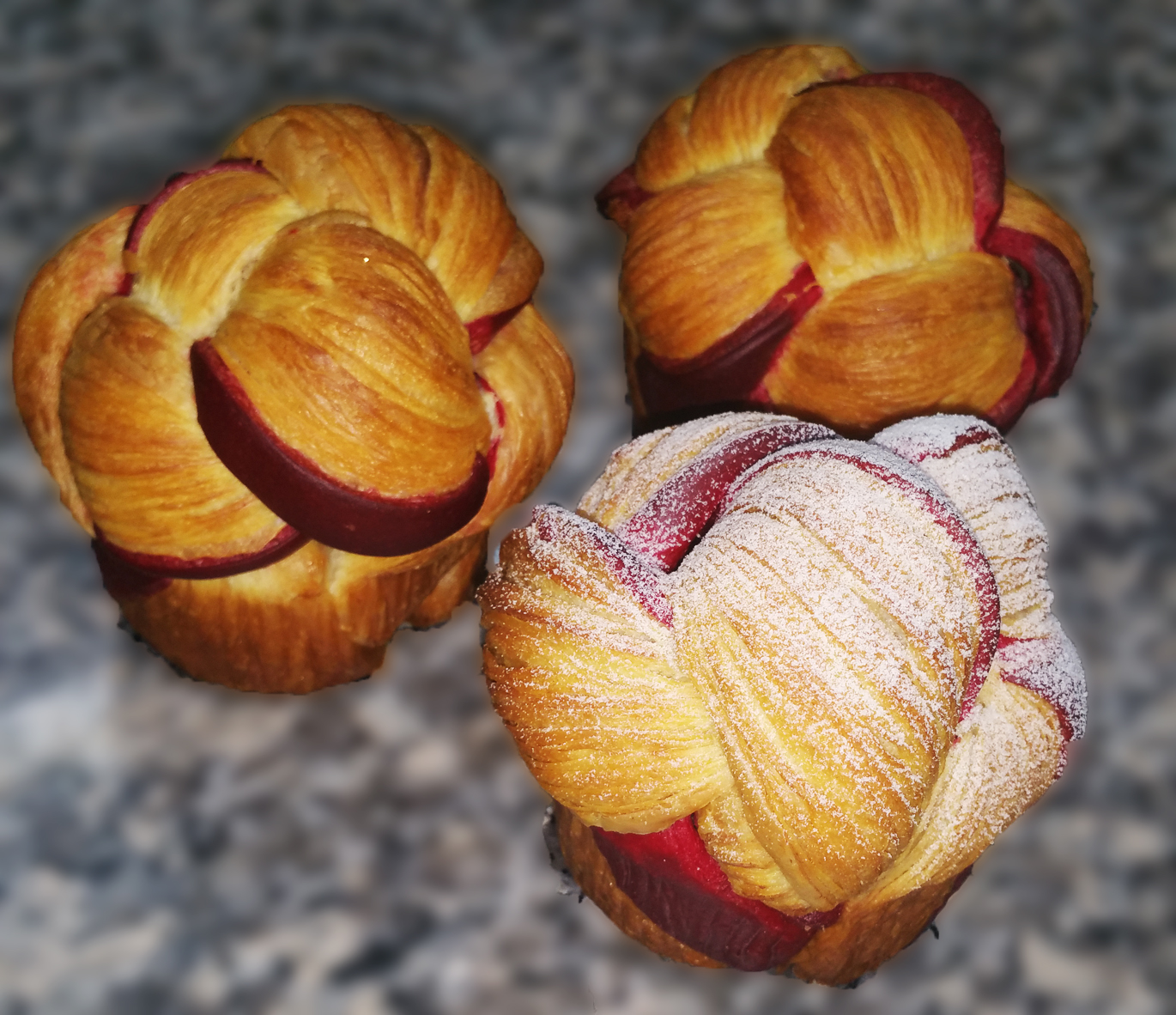 Baguettes, sourdough breads, croissants, brioches, macarons, pies, pastries, and cakes for your events; you will find everything you need to brighten up your meals and receptions.
All our products are homemade by us with noble and local ingredients if possible, without preservatives or additives.
You can meet us from 7:00 am to 6:00 pm from Tuesday to Saturday and on Sunday from 7:00 am to 1:00 pm.
To avoid waste, we limit the quantity of our pastries. Feel free to place an order to be sure you have exactly what you want and in sufficient quantity.
SPECIAL EVENTS
PARTY, EVENTS, OR WORKMEETING;
WE CAN MEET YOUR NEEDS.
DO NOT HESITATE TO CONTACT US
WHOLESALE
RESTAURANT, HOTEL, COMPANY
WE CAN DELIVER HIGH QUALITY PRODUCTS EVEN IN SMALL QUANTITIES.
Special events:
Birthday, Weddings, Baby shower…
Christmas and New Year's Eve celebrations
Bûches de Noël, breads, galettes des rois, petits fours…
Easter
Easter chocolates:
chocolate characters, for children and adults
Cake Design
Cake with a French or American taste with a personalized decoration to match your events