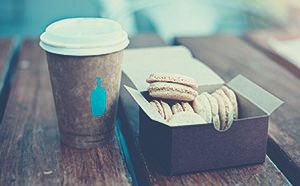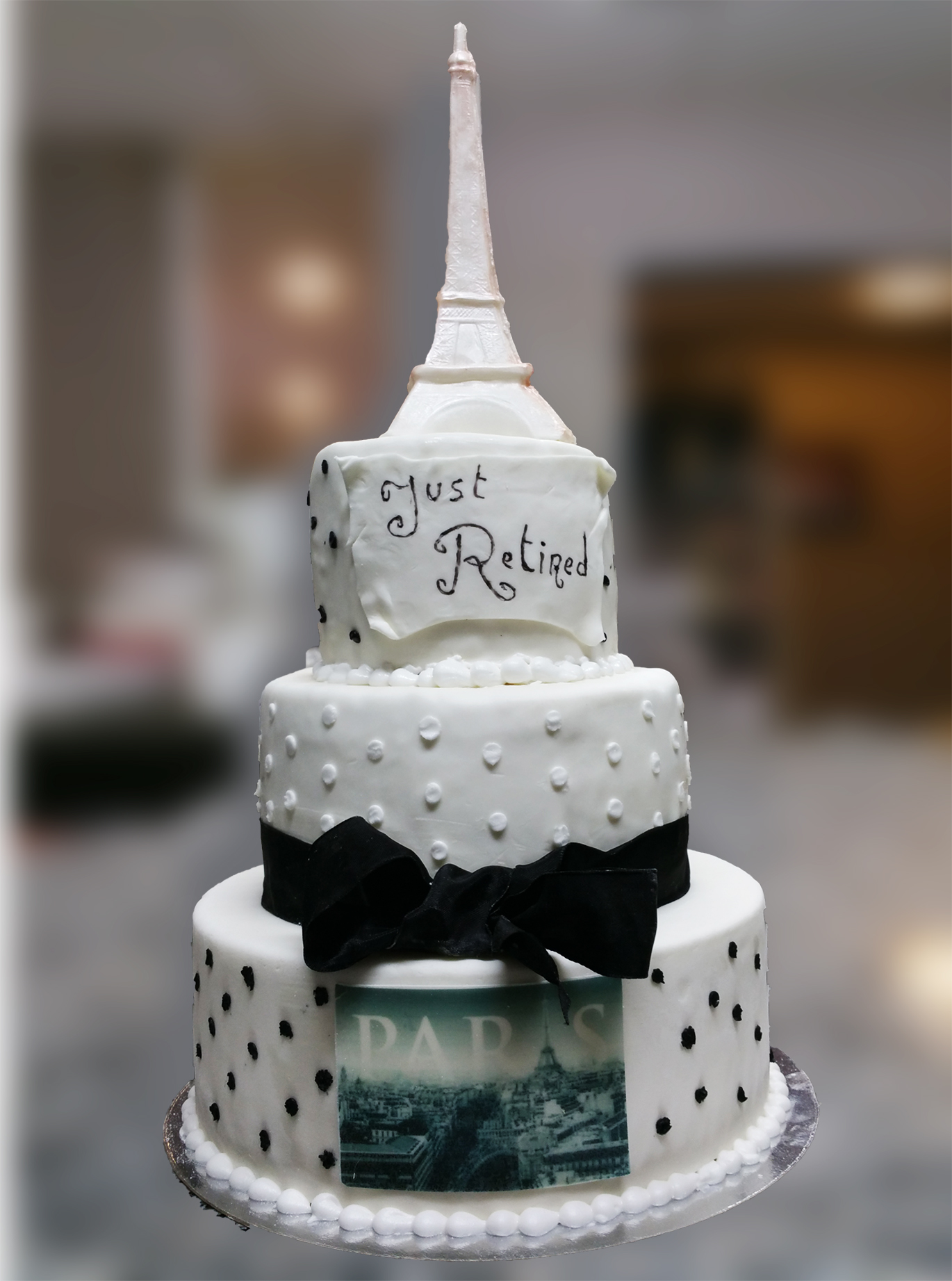 Desiring to offer you the best positive experience, we remain at your disposal for any question or recommendation you may have.
Get In Touch!
Have questions? We'll be happy to answer!
To avoid waste, we limit the quantity of our pastries. Feel free to place an order to be sure you have exactly what you want and in sufficient quantity.
SPECIAL EVENTS
PARTY, EVENTS, OR WORKMEETING;
WE CAN MEET YOUR NEEDS.
DO NOT HESITATE TO CONTACT US
WHOLESALE
RESTAURANT, HOTEL, COMPANY
WE CAN DELIVER HIGH QUALITY PRODUCTS EVEN IN SMALL QUANTITIES.