We have been waiting to spend our interview at the United States Embassy to obtain our E2 visa, as I announced in my previous post, the appointment was scheduled for April 15 at 10:15 am.
The preparations:
I have been working hard for over a month now to prepare the interview, which is entirely in English, and where I have to defend our project to convince the immigration officer that we will earn enough money and also hire American staff.
I was coached by an American woman living in France ( thanks Christina) who specializes in visa interviews. We have worked intensively to find the appropriate answers to any questions the immigration officer may have. The answers had to be short but also contain as much relevant information as possible.
We were also well helped by Sylvain and daphne from Objectif USA, to whom we owe it to ourselves to have found the bakery on winter garden and the constitution of the business plan for the visa application. In addition to that, they were really present for us and gave us very good advice on everything.
The day of the appointment:
We took a hotel in Paris to avoid any unpleasant surprises on D-Day. Strangely enough, I was the most serene of the family when I was about to be questioned. In the morning, I would study one last time before the big oral. Wake up at 7 am for the rest of the family. Departure around 7:30 am to the embassy. Things were going pretty well for Paris and we arrived more than an hour early. So we had breakfast in a bistro not too far away.
After the security had passed through, under the same tent, checking the summons papers, moreover they asked me for forms different from those requested on the summons, fortunately I had printed the complete file just in case.
We finally enter the embassy, follow the signs marked VISA in bulk and finally find ourselves in the famous interview room. We are queuing up, to register, it goes pretty fast, less than 10 minutes. The first officer takes our passports and documents as well as the fingerprints of the whole family (except Luke who is too small). And asks us in the waiting room to be called for the interview.
The interview:
After 2/3 minutes, we are called at desk number 6. We went there and were greeted by a young immigration officer who greeted us in French and seemed happy to see that we were going to open a bakery in Florida. He takes our fingerprints from us and always tells us in French that they will send us our passports. Now, I am very surprised because I was expecting to be questioned, he confirms that we have our visa for 5 years and that we will receive our passports by mail.
After a short hesitation, we left the embassy without much faith, apparently our file was good enough and well set up so that they did not need any additional information.
Now it's on:
Now we are looking forward to our passports and hope to be able to take off for a one-way flight on April 20. This gives us only 5 days to finalize all our preparations in France.
Once we arrive in Florida, an extremely busy week awaits us:
We need to find a house for rent that is close to the good schools but also to our bakery and all this not too expensive.
All administrative procedures should be completed if possible before the opening of the bakery.
We will also have to buy 2 used cars, and the insured ones.
Take a hygiene exam, enrol our children in school, furnish at least until our belongings arrive from France, etc. etc.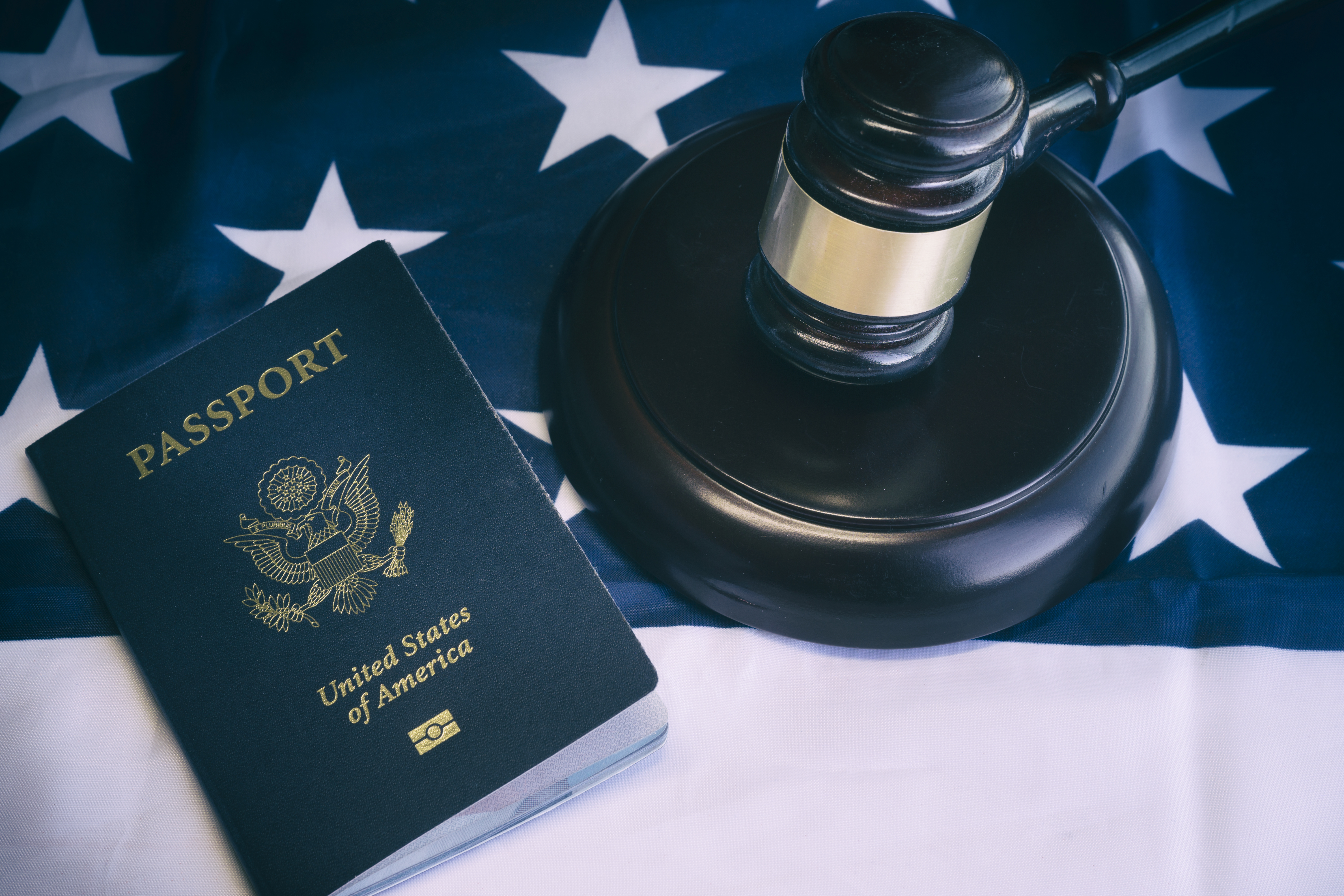 Conclusion :
We hope to open the bakery in early May, in the meantime we will use the free time we have left to enjoy Florida with the children and we are already invited to a giant picnic with the French people of Florida. We will of course keep you informed of the preparation and the upcoming opening…